Take your business to the next level
New funding solutions up to £15m for established SMEs
ASCEND - A new, flexible funding solution
SME Capital has joined forces with SCIO Capital, a specialist European secured credit manager, to provide a new, flexible funding solution: ASCEND.
We are a relationship driven investor whose funding solutions are designed to help SMEs grow and capitalise on opportunities. We understand what motivates hard working entrepreneurs and management teams, offering debt facilities with warrants and do not seek to control the day to day running of your business. We assess each business on its own merits, providing tailored investment support through a streamlined transaction process with the majority of the diligence undertaken in-house.
ASCEND provides mid-sized SMEs access to debt structures and terms ordinarily preserved for larger businesses.


Available to UK SMEs
We work with businesses that typically have:
Earnings over £750,000


At least 3 years trading history
Sustainable profit profile


A proven management track record
What gives SME Ascend the edge?
Flexible lending parameters

We spend time understanding your aspirations and goals, ensuring the business loan fits your needs.
Designed for growth

Flexible financial support to boost SMEs across the UK, focused on profits, growth and cash generation.
Sector agnostic

We lend across sectors and assess each borrower and loan application on its own merits.
Interest only loans

We offer 100% bullet loans to allow for efficient capital management and flexible use.
Local ownership

We are committed to investing in profitable businesses, impactful in their local communities.
Local presence

Our Regional Directors, based across the UK, will meet you locally and are available to guide you through the application process.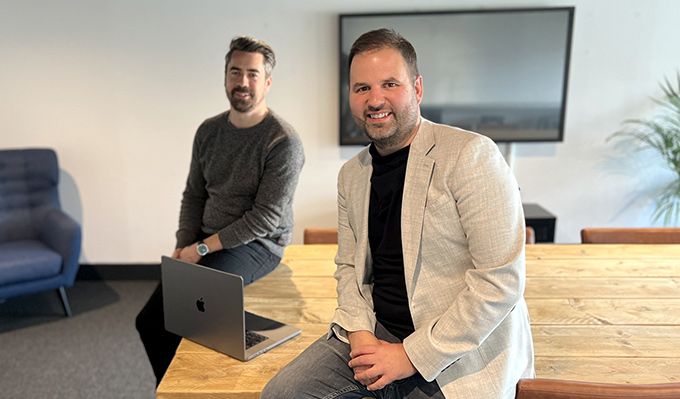 "SME Capital's expertise in the sector, coupled with a desire to work with us for the long term made it an easy choice, and we look forward to growing our business alongside them in the future."
- Elliot Pearse, Co-Founder Enix (Borrower)

Insights:
What is a Management Buyout (MBO)?
What is a Management Buyout (MBO)? Management Buyout (MBO) is a process in which a company's key management team acquires all or part of the company they manage.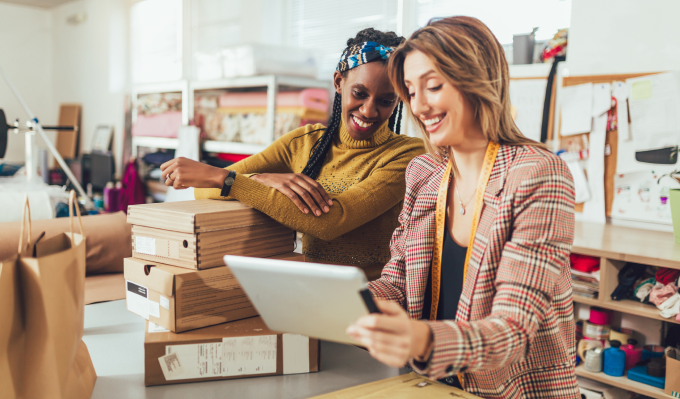 Looking for funding?
Start today.
Whether you are an eligible business or an intermediary advisor, our Regional Directors are on hand to discuss your funding requirements and feasibility.