Taking SMEs to the next level
Funding solutions up to £15m for established SMEs
ASCEND - A new, flexible funding solution
SME Capital has joined forces with SCIO Capital, a specialist European secured credit manager, to provide a new funding solution for UK SMEs.
ASCEND provides small and mid-sized SMEs access to debt structures and terms ordinarily preserved for larger businesses.

Investment
The ASCEND fund invests in secured, senior ranking, non-amortising term loans, across a diverse range of sectors, regions and transaction types, with participation in enterprise value growth.
Opportunity for investors
ASCEND gives investors an opportunity to invest in an under-banked and critical part of the UK economy; achieving above average returns and an alternative income from supporting and helping to grow businesses which are meaningful to their local communities.

ASCEND, as part of its commitment to impact, will contribute to the socio-economic pursuit of "levelling-up" across the UK by investing in entrepreneurial management teams with a regional focus and helping them grow their businesses.

Available to UK SMEs
We work with businesses that typically have:
Earnings over £750,000


At least 3 years trading history
Sustainable profit profile


A proven management track record
About SME Capital
We are a relationship driven investor whose funding solutions are designed to help SMEs grow and capitalise on opportunities. We understand what motivates hard working entrepreneurs and management teams, offering funding without seeking to control the day to day running of their businesses.
The team at SME Capital comprises highly experienced loan originators, underwriters and portfolio managers who are experts in lending to middle market companies in the UK. We have long-standing relationships with the advisory community who typically intermediate businesses undertaking the types of transactions ASCEND invests in.
About SCIO
SCIO is the investment manager of the strategy and is a multi award-winning private credit specialist, strategically targeting niche market segments.
A wide sourcing network developed over many years allows SCIO to be highly selective, with extensive due diligence and monitoring processes implemented by the team and 25 years' average experience.

Ascend Leadership Team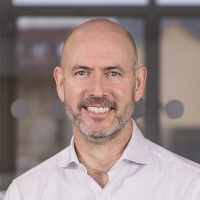 James Kaberry
Executive Chairman, SME Capital
james.kaberry@smecapital.com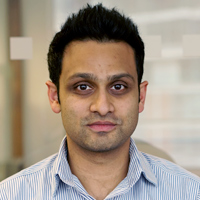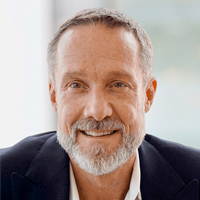 Greg Branch
Partner & CIO, SCIO Capital LLP
greg.branch@scio-capital.com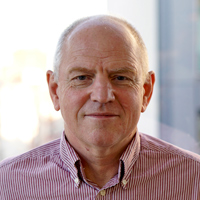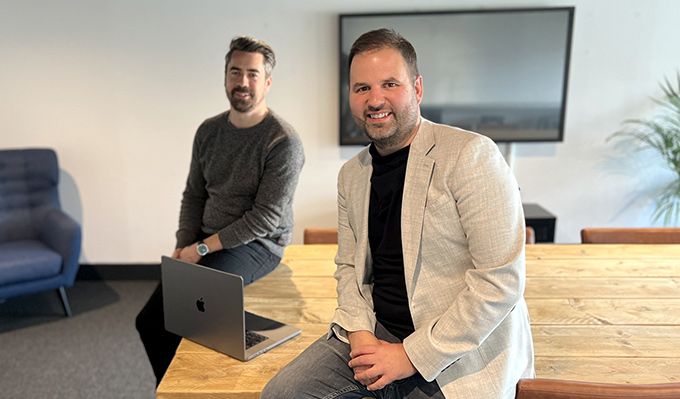 "SME Capital's expertise in the sector, coupled with a desire to work with us for the long term made it an easy choice, and we look forward to growing our business alongside them in the future."
- Elliot Pearse, Co-Founder Enix (Borrower)

Insights:
What is a Management Buyout (MBO)?
What is a Management Buyout (MBO)? Management Buyout (MBO) is a process in which a company's key management team acquires all or part of the company they manage.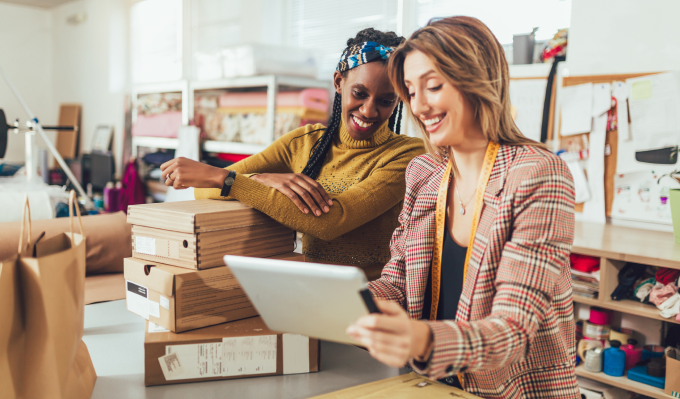 Looking to invest?
Get in touch today.
If you are looking for co-investment opportunities to boost UK SMEs get in touch today