Acquisition furthering engineering business intelligence
Agile Group Systems & Services
SME Capital were able to support Agile Group Systems & Services with their acquisition of Syncronology enhancing their combined offering of innovative software and services in Advanced Engineering and Manufacturing.
£1.1m
funding from SME Capital over 5 years
Agile Group is a Manufacturing Requirements Planning (MRP) software provider to manufacturers supplying the healthcare, aerospace, defence, automotive, energy and white and yellow goods manufacturers. Target business Syncronology is a business and document management software provider based in Berkshire. Post-transaction the Group employs 19 people: 10 at Redthorn and 9 at Syncronology.
Mark Hughes, Managing Director at Agile said, "Agile's Redthorn MRP and business intelligence software has an excellent reputation in the aerospace, manufacturing and advanced engineering and manufacturing sectors. Syncronlogy has developed one of the market's top business process management software products coupled with business improvement applications. The acquisition will significantly enhance our existing offering to both new and existing clients."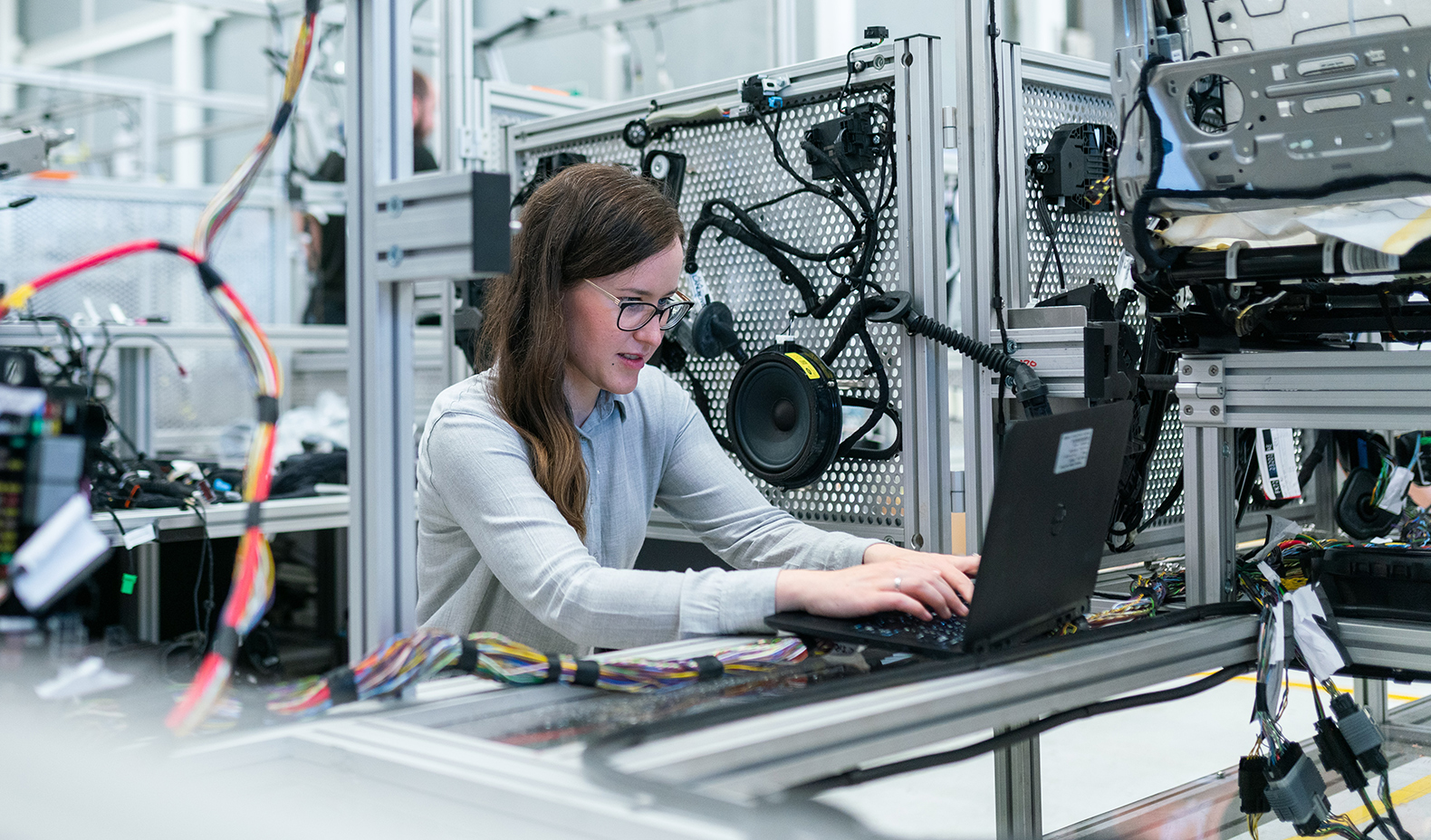 The challenge:

Finalising the deal at a time of Covid related lockdowns was especially challenging due to the impact on many of their clients.
What we did:

We drilled down into the detail of historic and forecast income streams to establish realistic levels ongoing. This allowed us to structure our debt accordingly with an extended Capital Repayment Holiday and deferred Covenant tests.
SME Capital's funding has helped to:
Allow Agile to integrate this significant milestone
Offer a wider range of software to clients on a global scale
Provide increased efficiency to manufacturers with supply change management
Mergers & Acquisitions

MRP & BI Software Provider

North West
"Thanks to SME Capital for
supporting our plans, in spite of all
the Covid related challenges of the
last year."

– Mark Hughes and Phil Jones, Joint MDs, Agile
Looking for funding?
Start today.
Whether you are an eligible business or an intermediary advisor, our Regional Directors are on hand to discuss your funding requirements and feasibility.