Take the next leap
for your business
Growth and acquisition funding of
£0.5m to £5m for established SMEs
Bespoke amortisation structures
Fixed interest rates from 7%
Terms between 3 and 7 years
Get the funding you need
SME Capital provides long-term, growth capital and acquisition finance solutions to established businesses that are going through significant strategic milestones or events. We have a track record lending to UK companies across sectors and are committed to supporting medium-sized businesses through a relationship-focused but streamlined approach.
We review each company, its business model, underlying financials and management team on their own merits. We have significant institutional funds at our disposal to deploy to companies with a good track record, experienced and capable management and growing profitability. We have local Regional Directors across the UK who will take the time to fully understand your needs and support you with your business loan application.

Available to UK businesses
We work with profitable businesses across sectors that have:
Earnings typically over £250k


At least 3 years of trading history
Strong operational cash flow


A proven management track record
"Thanks to SME Capital for supporting
our plans, in spite of all the challenges
of the last year."
Mark Hughes and Phil Jones, Joint MDs at Agile Group, were able to integrate
an acquisition and offer a wider range of software on a global scale.
View case study
Supporting the backbone of the UK economy
7%
Interest rates from 7% p.a



Insights: February 2022
What is a Management Buyout (MBO)?
What is a Management Buyout (MBO)? Management Buyout (MBO) is a process in which a company's key management team acquires all or part of the company they manage.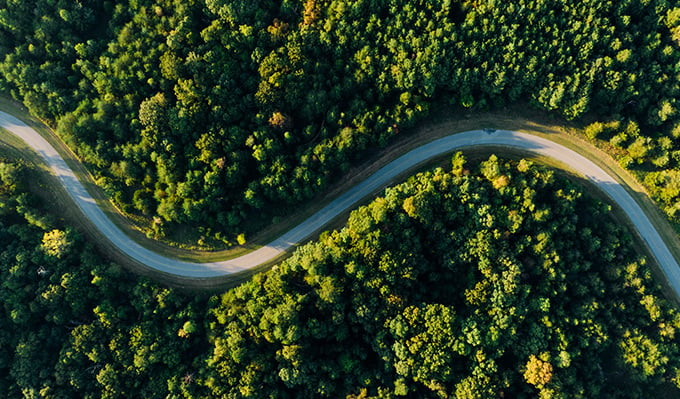 Insights: February 2022
The role of an advisor when borrowing
The Role Of An Advisor When Borrowing Buying or selling a business is one of the most important decisions. Learn about the role of an advisor when borrowing.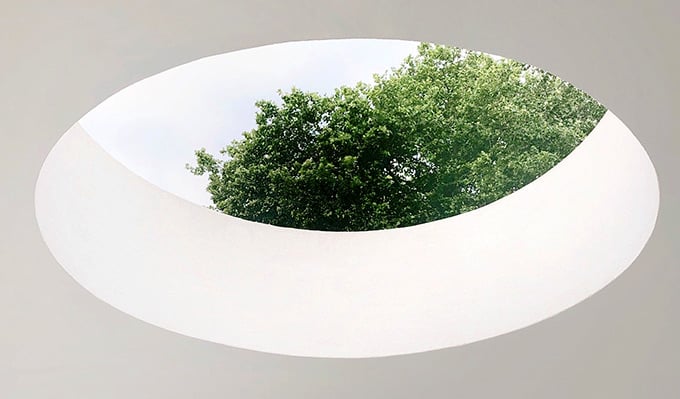 Insights: January 2022
Acquisition finance - 15 pitfalls to avoid
Acquisition Finance – 15 Pitfalls to Avoid There are pitfalls for potential borrowers to avoid when it comes to putting in place the debt piece of the funding structure.

Looking for funding?
Start today.
Whether you are an eligible business or an intermediary advisor, our Regional Directors are on hand to discuss your funding requirements and feasibility.
Our funding partners
At SME Capital, we support owner-managed and local business in taking the next step in their evolution, whether that be growth, acquisition or succession. We're very pleased to work with high quality investors, like SCIO and Prytania, who share our conviction that SMEs are core to the post-pandemic recovery, innovation and establishment of strong local and national economy.