Local expertise with UK wide coverage
We are committed to supporting SMEs through local relationships.
Regional Directors across the UK
Funding the backbone of the UK economy
Simple application process
Bespoke

funding for established SMEs
SME Capital was founded to support the growing number of SMEs who face difficulty or frustration in accessing capital through traditional methods. We understand the importance of real and trusted relationships in the lending market and have dedicated Regional Directors based across the UK. By combining traditional lending expertise with the latest in data analytics, we are supporting established UK SMEs with their long-term objectives and business ambitions.
The market we serve
SME Capital provides funding for mid-size businesses which are integral to the UK economy. We support UK businesses able to demonstrate recurring revenues and a track record of profitability. They often have unique needs that fall between traditional lending routes and the automated response from online only lenders. We cater to businesses with strong cash flows, assessing each business on its strengths, rather than focusing on the asset base.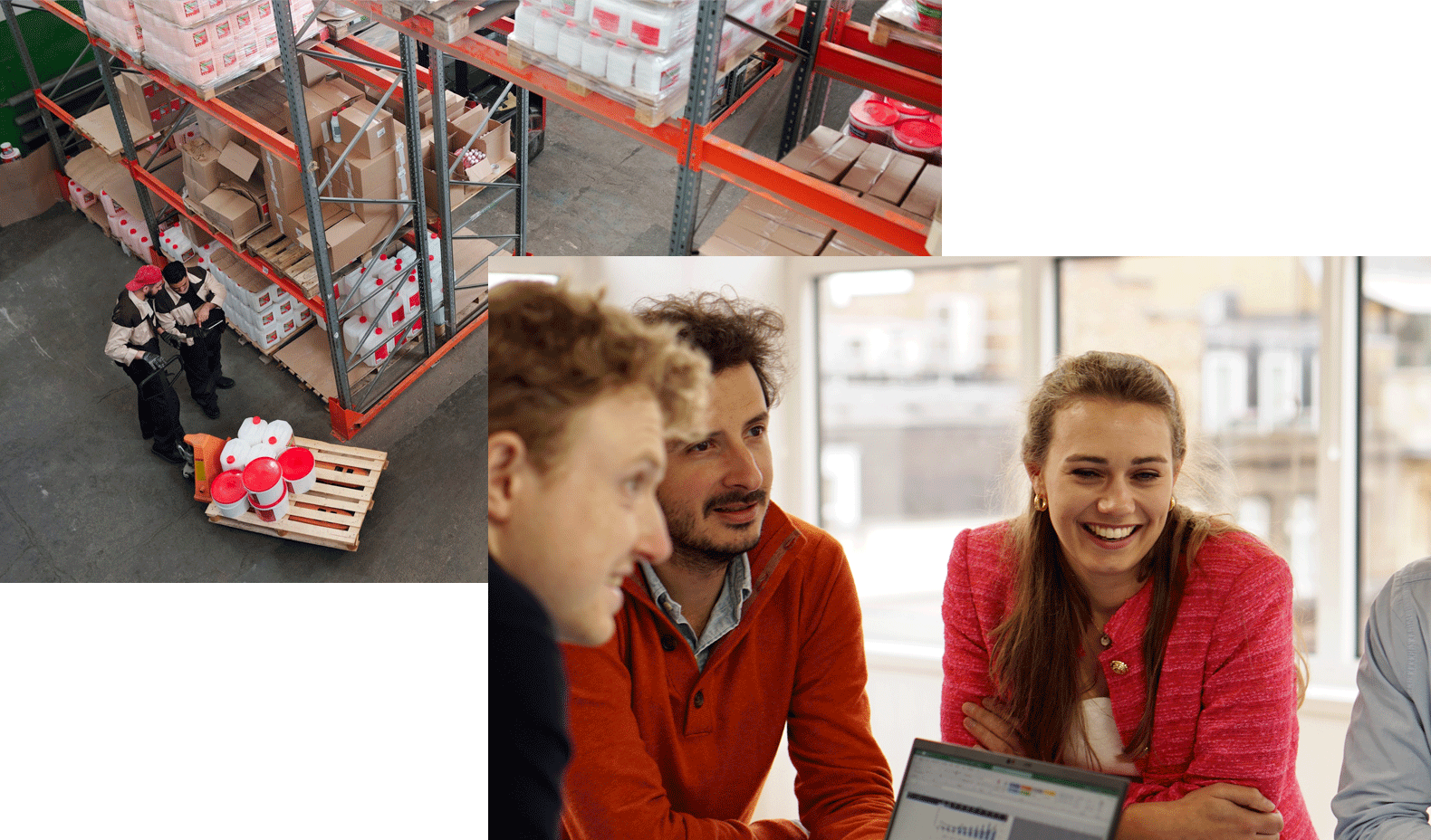 Local relationships at our core


We have regional experts ready to support you locally.
Holistic approach to credit


We take the time to really understand your business and strategic plans.
Bespoke structures


We offer flexible amortisation structures including capital repayment holidays.
A local partner, who knows your region
SME Capital has an ever growing team of funding experts based across the UK. We are set up to become long-term partners with local businesses and their intermediary advisors. Your Regional Director will be the first person you speak with and who will guide you through the funding process to completion and drawdown. They will continue their relationship with you through ongoing servicing of the loan and future events.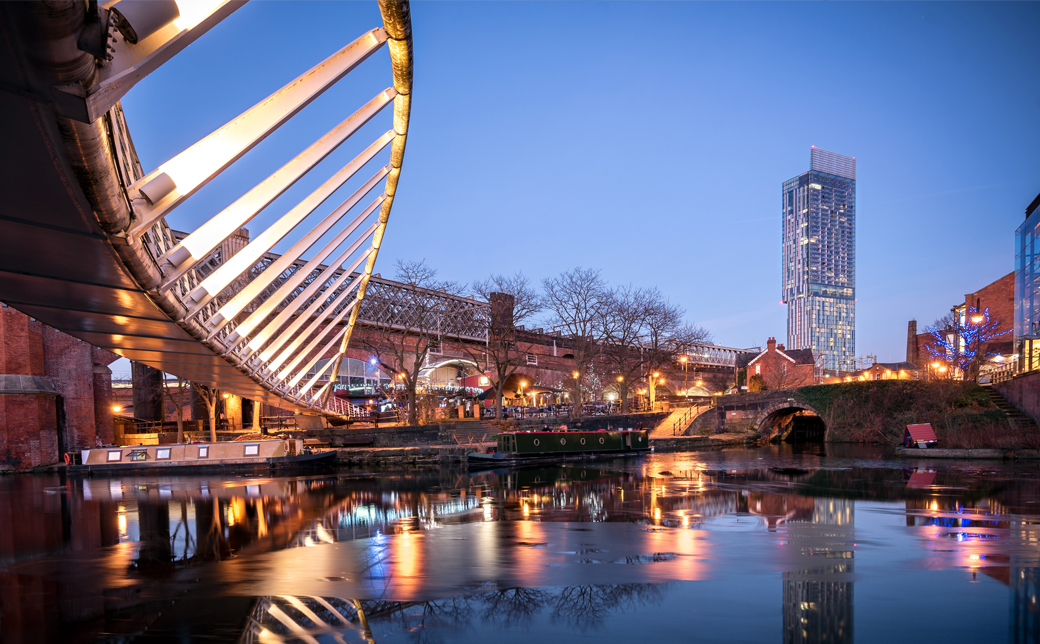 Meet the team
Origination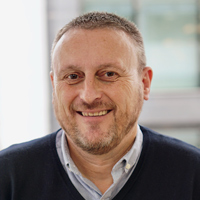 Kenny Hughes
Co-Head of Origination, Scotland
+44 7827 277 831
kenny.hughes@smecapital.com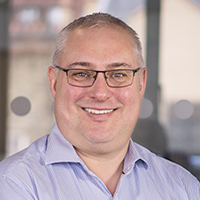 Colin James
Co-Head of Origination, South West
+44 7584 178 226
colin.james@smecapital.com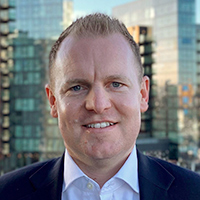 Chris Collings
Regional Director, South
+44 7389 722 308
chris.collings@smecapital.com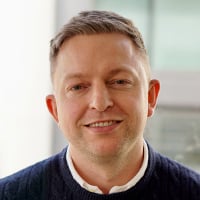 Paul Dolyniuk
Regional Director, North West
+44 7732 432 934
paul.dolyniuk@smecapital.com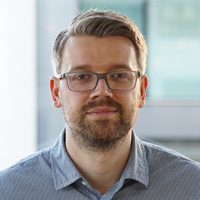 Tim House
Regional Director, North East
+44 7701 016 057
tim.house@smecapital.com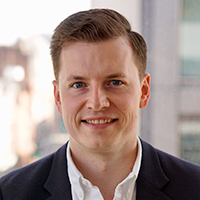 James Lowe
Regional Director, London & South East
+44 7875 662 093
james.lowe@smecapital.com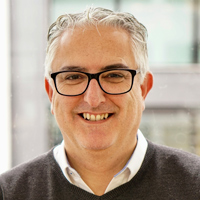 Mike Millington
Regional Director, Midlands
+44 7391 559 753
mike.millington@smecapital.com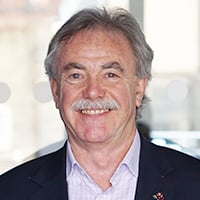 Stuart Watson
Regional Director, North West
+44 7946 247 868
stuart.watson@smecapital.com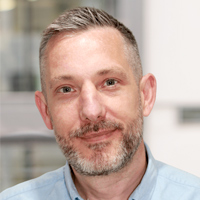 Robert Hulse
Head of Channel Development
+44 7494 660 806
robert.hulse@smecapital.com
We are ready to discuss your financing requirements
Get Started
---
Credit & Transactions
---
Leadership Team
---
Our platform and analytics
We support our local relationships and traditional underwriting with proprietary technology, including timely risk and trend analysis, in order to create bespoke funding structures without compromising.
We have streamlined the application process with key inputs overlaid with data analysis, to give borrowers an early but clear indication of price, structure and loan size.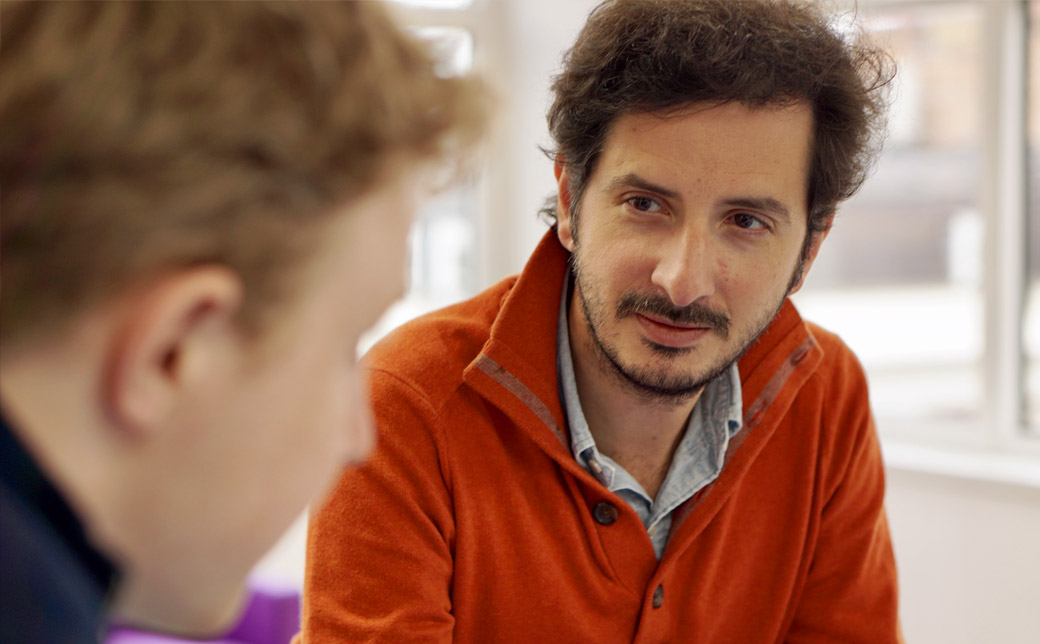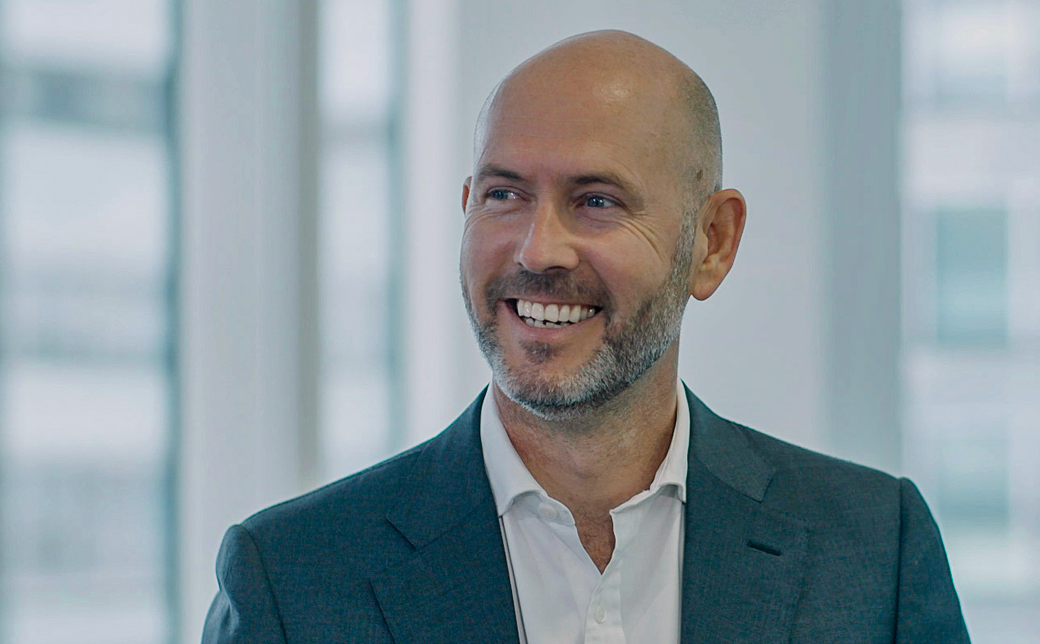 "We are flexible and relationship driven whilst using smart technology to enhance our credit process. In a sense we've gone back to traditional banking practices of really getting to understand borrower's needs and tailoring the loan structure accordingly."
- James Kaberry, Executive Chairman
Looking for funding?
Start today.
Whether you are an eligible business or an intermediary advisor, our Regional Directors are on hand to discuss your funding requirements and feasibility.
Our funding partners
At SME Capital, we support owner-managed and local businesses in taking the next step in their evolution, whether that be growth, acquisition or succession. We're very pleased to work with high quality investors, like SCIO and Prytania, who share our conviction that SMEs are core to the post-pandemic recovery, innovation and establishment of strong local and national economy here in the UK.