Supporting SMEs
across the UK
We have backed a diverse spectrum of businesses across sectors and regions of the UK.
£1.6 million
Average loan size
Fixed or floating
interest rates
5 years
Average loan term
"Thanks to SME Capital for supporting
our plans, in spite of all the challenges
of the last year."
Mark Hughes and Phil Jones, Joint MDs at Agile Group, were able to integrate
an acquisition and offer a wider range of software on a global scale.
View case study
Insights: January 2023
What is a Management Buyout (MBO)?
What is a Management Buyout (MBO)? Management Buyout (MBO) is a process in which a company's key management team acquires all or part of the company they manage.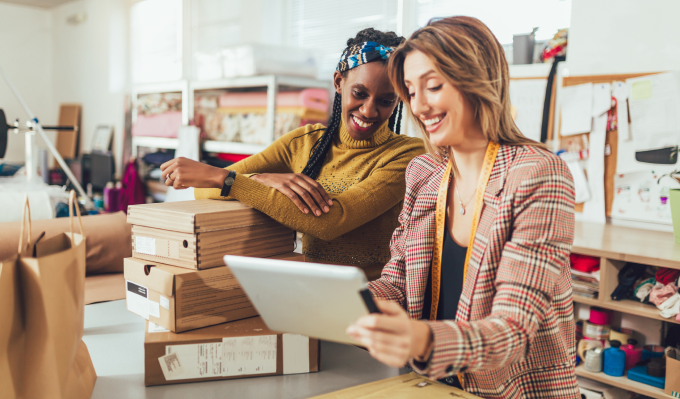 Looking for funding?
Start today.
Whether you are an eligible business or an intermediary advisor, our Regional Directors are on hand to discuss your funding requirements and feasibility.