Our latest thinking on supporting UK SMEs
Keep up to date with all the latest insights, news and events at SME Capital
News: August 2021
The power of regional economies
SME Capital's Peter Stevens unpacks the idea of 'good growth' and the opportunities and challenges facing businesses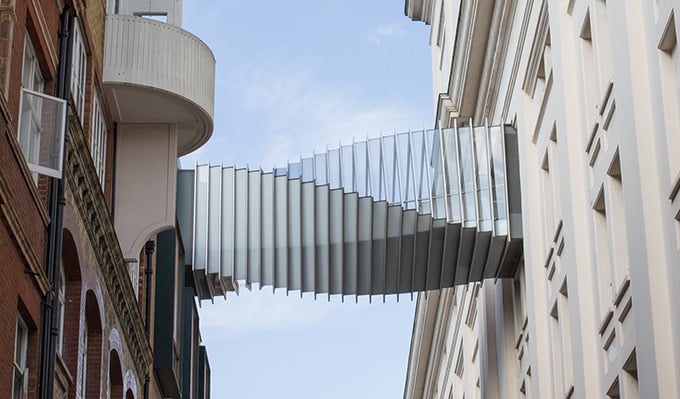 Insights: February 2022
What is a Management Buyout (MBO)?
What is a Management Buyout (MBO) is a process in which a company's key management team acquires all or part of the company they manage.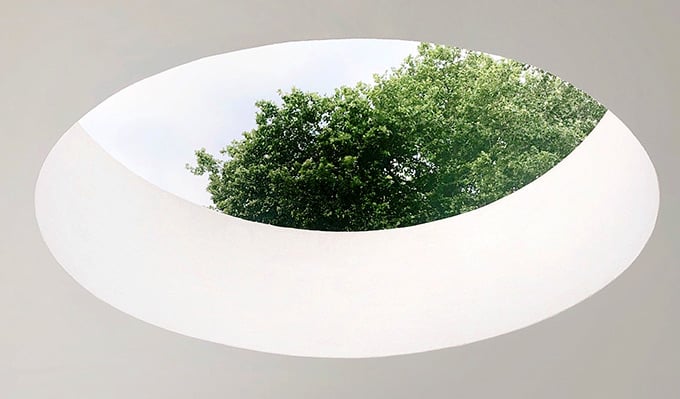 Insights: February 2022
The role of an advisor when borrowing
The Role Of An Advisor When Borrowing Buying or selling a business is one of the most important decisions. Learn about the role of an advisor when borrowing.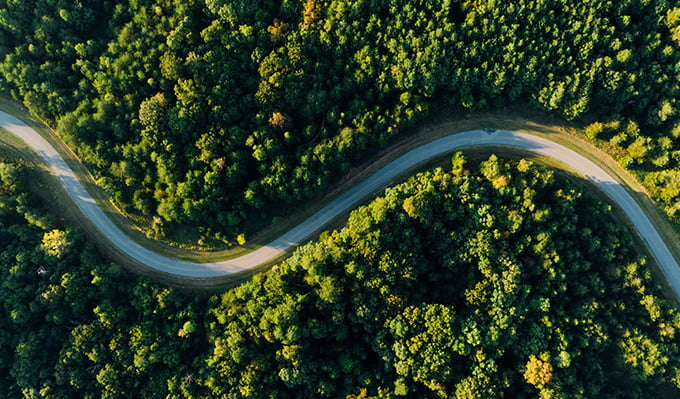 Insights: January 2022
Acquisition finance - 15 pitfalls to avoid
Acquisition Finance – 15 Pitfalls to Avoid There are pitfalls for potential borrowers to avoid when it comes to putting in place the debt piece of the funding structure.
Keep updated
Everything you need to know about all things SME Capital straight to your inbox
Sign up now
News: August 2021
The power of regional economies
SME Capital's Peter Stevens unpacks the idea of 'good growth' and the opportunities and challenges facing businesses
Looking for funding?
Start today.
Whether you are an eligible business or an intermediary advisor, our Regional Directors are on hand to discuss your funding requirements and feasibility.