Acquisitions and Shareholder Events
Bespoke funding solutions of £0.5m—£5m to established SMEs
Regional Directors across the UK
Funding the backbone of the UK economy
Simple application process
Funding milestone events
SME Capital provides funding solutions for a broad range of corporate transactions, including mergers and acquisitions (M&A), buy & build, management buy-outs (MBO) and shareholder exits. We work with accountants, corporate finance firms and specialist funding advisors as well as directly with shareholders and management teams to develop an appropriate funding package.
We can selectively work with management teams looking to fund a management buy-in (MBI); providing there is a track record of success within the target sector and a meaningful equity contribution to the proposed deal.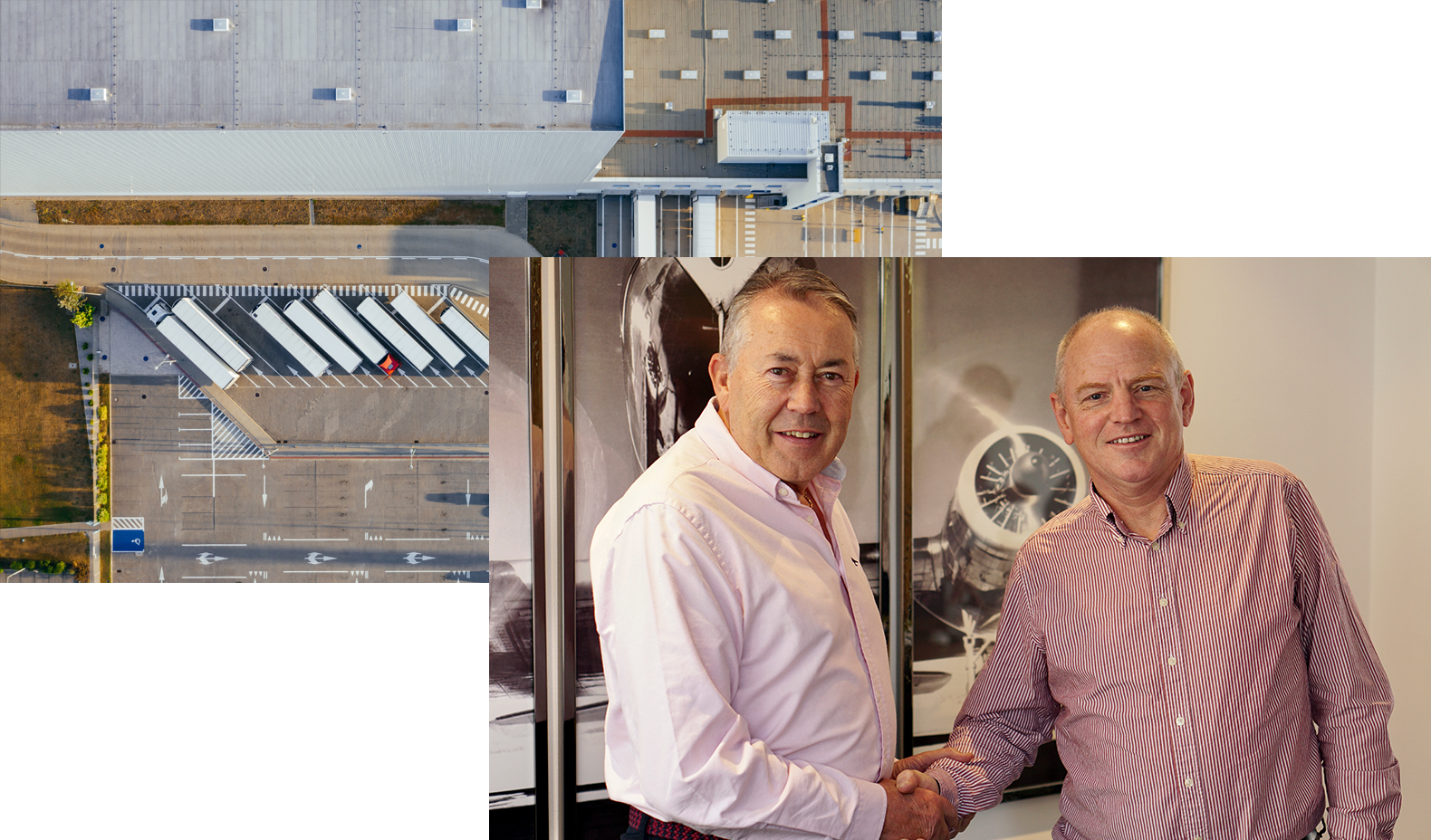 For qualifying businesses – trading over 3 years with operating profits of more than £250,000 – we provide a funding solution leveraged on a multiple of profitability. The typical repayment profile would be over a 5 year term, with some flexibility on the capital and interest payments. As SME Capital is a cash flow-based lender, we do not require specific assets, rather we take a first charge over the business – an ideal lending solution for service or knowledge-based businesses as well as manufacturing and distribution sectors.
How we do it
We want to understand the history of your business, the target business in the case of a corporate acquisition, the skills and experience of the management team and your plans for the future. Your Regional Director will work with the business and intermediaries to complete the application and guide you through our streamlined funding process.
"Thanks to SME Capital for supporting
our plans, in spite of all the challenges
of the last year."
Mark Hughes and Phil Jones, Joint MDs at Agile Group, were able to integrate
an acquisition and offer a wider range of software on a global scale.
View case study

Insights: February 2022
What is a Management Buyout (MBO)?
What is a Management Buyout (MBO)? Management Buyout (MBO) is a process in which a company's key management team acquires all or part of the company they manage.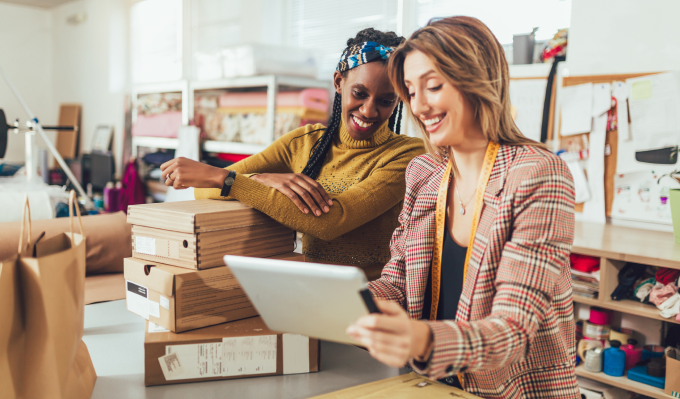 Looking for funding?
Start today.
Whether you are an eligible business or an intermediary advisor, our Regional Directors are on hand to discuss your funding requirements and feasibility.