Refinance and
Debt Consolidation
Bespoke funding solutions of £0.5m—£5m to established SMEs
Regional Directors across the UK
Funding the backbone of the UK economy
Simple application process
Debt solutions that work for you
Over the past 2 years Government-led schemes have channelled over £79bn of loans to 1.67m UK businesses. Of these instances, over £26bn has been lent to almost 110,000 businesses via CBILS (Coronavirus Business Interruption Loan Scheme). Businesses have also taken advantage of other financial support schemes and grappled with the complexities of remote staff deployment, vacant property assets and delays in cash collection.
Many companies are re-evaluating their capital structure to ensure they have financial headroom. We believe there will be opportunities across many sectors for borrowers to take advantage of preferential refinance terms as business confidence returns. SME Capital uses a cash flow-based approach to lending, offering a multiple of business profitability, specifically EBITDA, as opposed to a loan amount being directly tied to the value of specific assets. We can provide an economic solution to consolidate smaller lenders, or refinance expensive short term loans, while providing additional working capital for the business.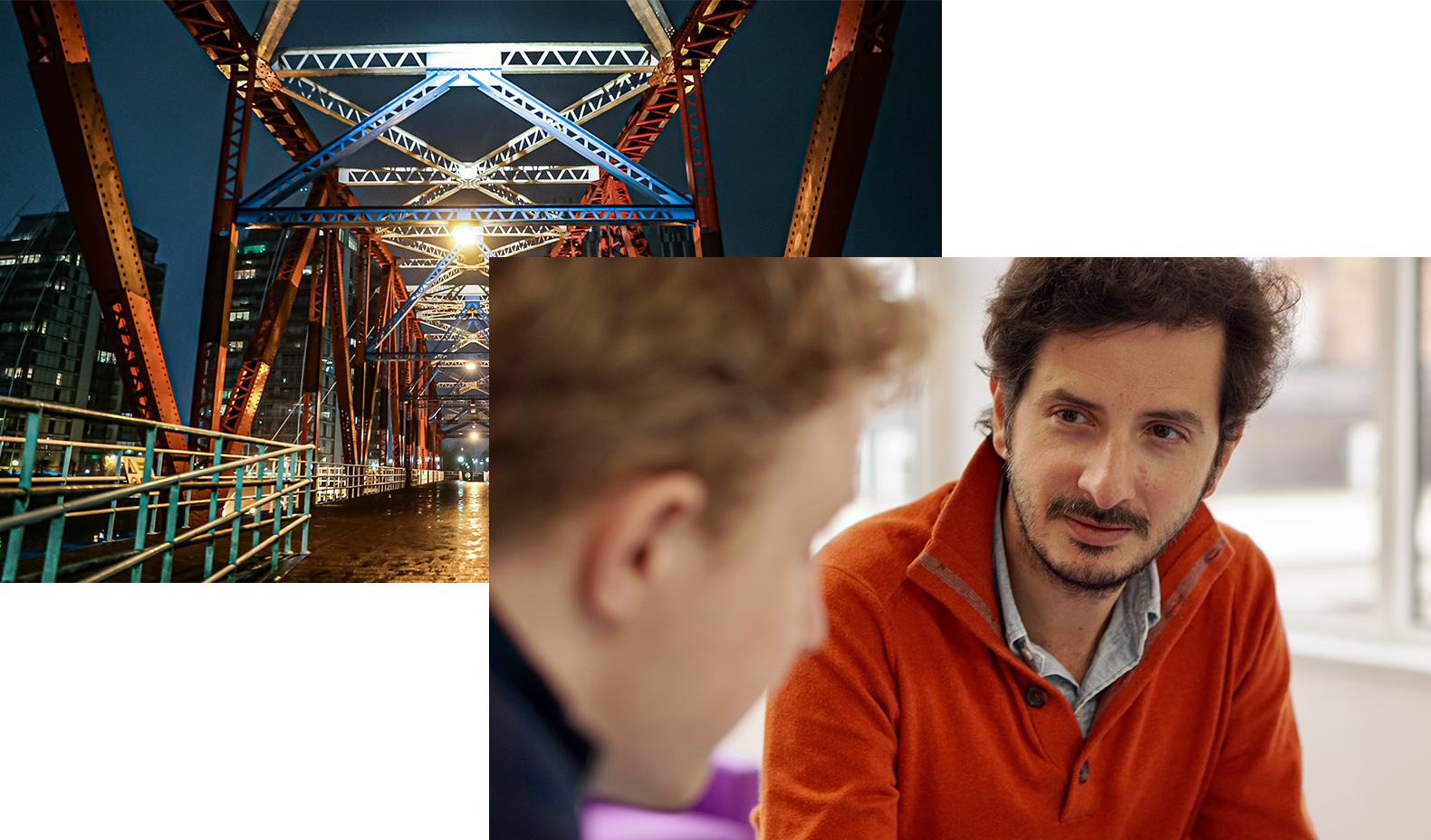 With repayment terms from 3 to 7 years and flexibility on repayment structures SME Capital is an effective, relationship-led, refinance solution for qualifying businesses in any sector that have been trading more than 3 years with £250,000+ EBITDA.
How we do it
We want to know about your story so far, your financials to date and projections, your management team and how you plan to achieve your business plan. Your Regional Director will work with the business and intermediaries to complete the application and guide you through our streamlined funding process.
"Thanks to SME Capital for supporting
our plans, in spite of all the challenges
of the last year."
Mark Hughes and Phil Jones, Joint MDs at Agile Group, were able to integrate
an acquisition and offer a wider range of software on a global scale.
View case study

Insights: February 2022
What is a Management Buyout (MBO)?
What is a Management Buyout (MBO)? Management Buyout (MBO) is a process in which a company's key management team acquires all or part of the company they manage.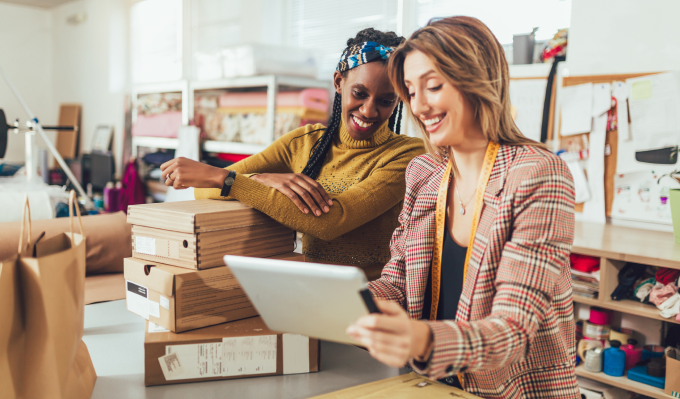 Looking for funding?
Start today.
Whether you are an eligible business or an intermediary advisor, our Regional Directors are on hand to discuss your funding requirements and feasibility.